Are you a high performer with a growth mindset?
As successful as you have become, you are still curious about your next challenge or role; how to be better at leading others and how to build self-awareness and show up with authenticity.
As a leader striving to get the best out of yourself and the people you lead, you take ownership of your career development and see challenges as opportunities. You are always on the move, thinking ahead and brave enough to step out of your comfort zone.
Despite this, you are scratching the surface – looking for the next great mission in life. You have perfectionist tendencies and at times you doubt yourself, you might feel a sense of dissatisfaction with where you are at or unfulfilled in your career or in life, or both.
Perhaps you have achieved great things yet feel like you are stagnating or in a holding pattern, are bored, exhausted, stressed, lazy or fear being exposed as a fraud (known as imposter syndrome). These are all natural feelings for high performers like you; simply because what has got you to where you are now will not necessarily get you to where you want to go. It's time for a change and you could use a bit of help.
If this sounds like you, we need to have a conversation!
I will help you successfully navigate your challenges and limiting beliefs by empowering you to uncover, rediscover and leverage your strengths and capabilities, and align your actions with the things you value most. I can help you create a clear purpose for your future and keep you accountable to action the things you say you will do. While working with me you will start to feel energized and create purpose and confidence in your authentic self to perform at your best in your leadership, career and life. You will learn and apply empowering success strategies to find a new and fulfilling path forward.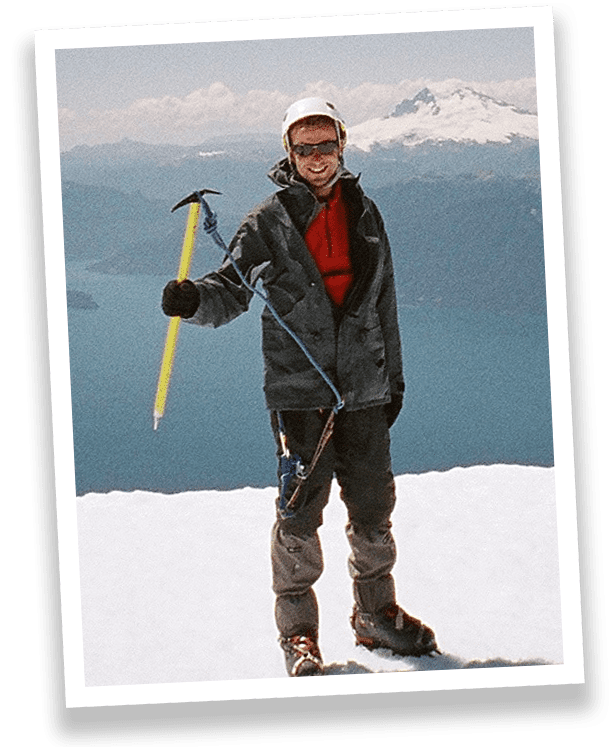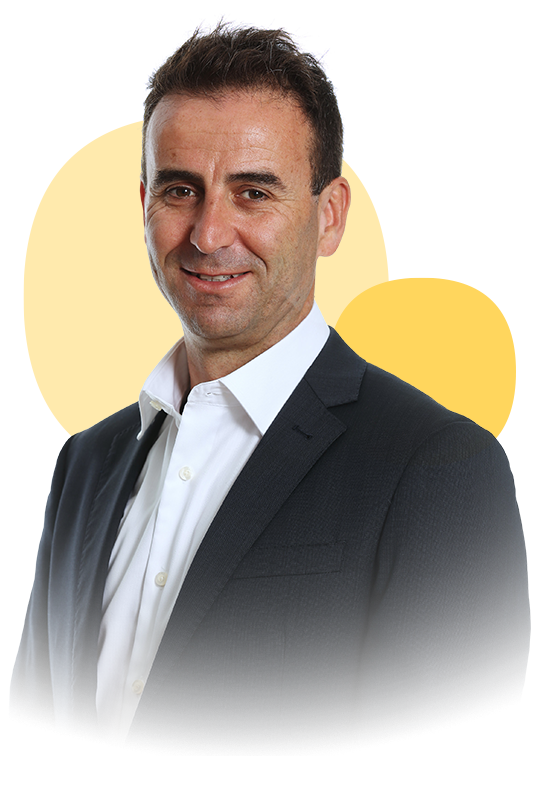 I help good people, doing great work, achieve extraordinary things.
I'm dedicated to your professional and personal development, delivering impact through my tailored programs; Leadership Development, Career Transition and High Performing Teams.
With 27 years' experience in leadership, business, entrepreneurship and coaching, I'm a performance coach and a positive psychology practitioner that wants to make a difference through coaching.
My strength is my practical organisational experience; I confidently relate and communicate with leaders and understand the nuances and complexity of all types of businesses. I quickly adapt to all environments and have a strong network of high performers across different industries.
I'm good at identifying your genius, even when you can't see it yourself.  I am able to understand multiple perspectives and at my best during times of challenge and transformation.
My coaching is powerful; I can help you make small shifts that change everything.
There's always a better way – I find it, study it and refine it.
I believe in work/life integration rather than work/life balance, allowing you to create meaning and fulfillments across both work and life domains.
Having lived and worked in three different countries, my skills are varied due to my travels and the cultures I've experienced.
A strong, healthy mind derives from healthy habits; I'm a high-altitude mountaineer and have completed 20 marathons and an Ironman triathlete. I'm an enthusiastic junior league AFL football coach and I apply these extensive business and personal skills to help my clients.
How I can help you achieve the extraordinary.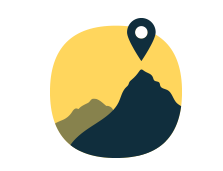 Leadership Transformation
A title doesn't make you a leader; it's about taking responsibility for yourself and the people you lead and care about.
Being at your best starts with 'Leading yourself', intentional self-reflection and a focus on wellbeing and mindfulness.
My coaching will help you create a motivating environment for your team to succeed. I will be your guide and trusted advisor challenging you to grow your leadership capability and become an extraordinary and transformational leader.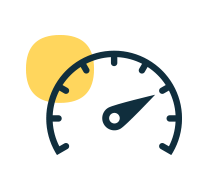 High performing teams
Most leaders think they lead a high-performing team but only five per cent of teams fall into this category.
If it's not just about achieving targets then what is authentic, sustainable and consistent team performance?
Through my High Performing Teams program, a world-class framework based on six decades of sports and positive psychology research, I will help your team create that success and reach its full potential.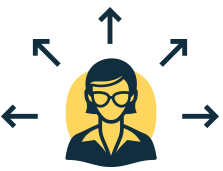 Career Transition & Development
Are you engaged in your career and does it bring out the best in you? Are you performing at your best and are you fulfilled?
The dream job is only a step away. The right coach can guide you and help you prioritise the things that matter.
I will work with you holistically and with care, helping you create confidence and motivation based on your greatest talents, and support you through the most difficult decisions in your work and life.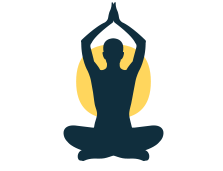 Wellbeing for peak performance
Positive psychology research has improved our understanding of how to focus on our strengths.
Wellbeing strategies such as gratitude, mindfulness and meditation are now performance imperatives. There is a science-backed way to live a more fulfilling life and meet the inevitable challenges that we must accept as part of personal development.
I believe these strategies are essential and impact the holistic approach to work and life.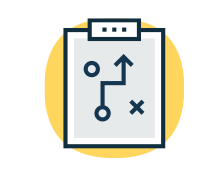 Strategy and planning
As a business leader, you love the pace of change, innovation and creativity and you have succeeded in building something which you are proud of.
As the business expands, the challenge is stepping back from the minutia; creating structure while staying agile, and empowering the smart and capable people around you.
Using my expertise and experience, I can help you plan for that growth and set up a focused strategic plan for your business.
My clients include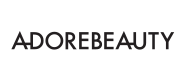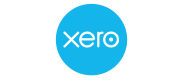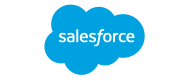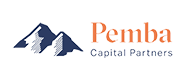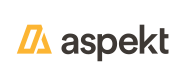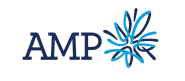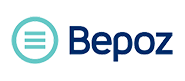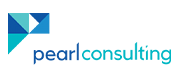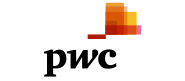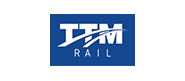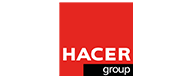 What my clients say about me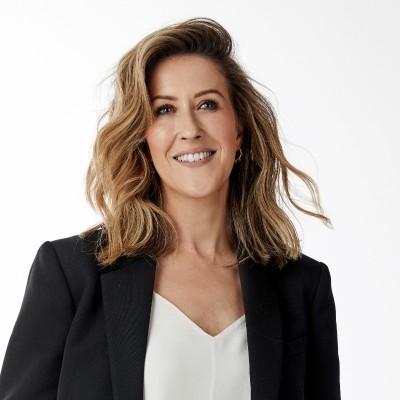 A coach and trusted advisor
I consider Dave a coach and trusted advisor who has supported me and my co-founder in making some critical decisions. Dave is great at bringing out your authentic and purposeful best; he cares professionally and personally about your success, fulfilment and wellbeing.
If you're after a dedicated and connected coach who can guide you through a fast-paced environment of growth while helping you maintain performance at the top level, Dave is awesome, get in touch!
– Kate Morris,
Founder and Executive Director at Adore Beauty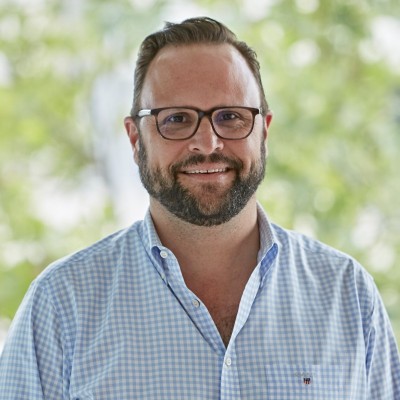 I cannot recommend Dave more highly
Dave has a unique ability to understand both the needs of our people and our business and to adapt his coaching and programs accordingly with a very personalized and targeted approach. He is enrolled in our collective success and he uses his extensive experience and coaching skills to enable that.
Dave provides dedication, care and integrity.
I cannot recommend Dave more highly should you be fortunate enough to engage his services.
– Mark Lewis,
Director at Hacer Group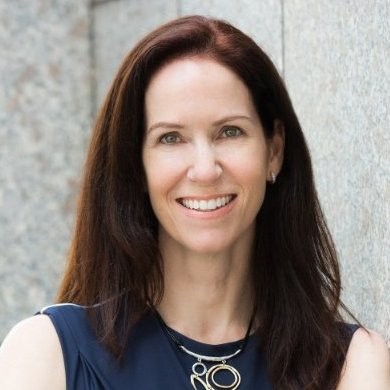 Immediate benefits in our focus, strategy and execution
David has been coaching our international management team and has provided skillbuilding workshops for our broader team as well. We have seen immediate benefits in our focus, strategy and execution as a result of David's coaching.
He takes on your company's goals as his own and is very good at focusing the individual on the most important management issue at hand, building a plan in response to that need. I highly recommend David for any high performing team.
– Gillian Pearl,
CEO at Pearl Consulting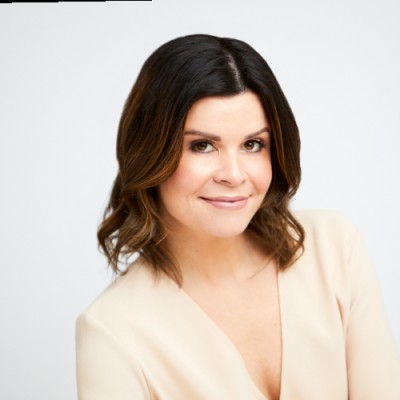 One of my biggest supporters
Dave is skilled in allowing you to come to your own realisations; all through his guided questioning. He has the ability and knowledge to challenge your thoughts and push you to consider other ideas. He is incredibly supportive, confident in his own personal ability and always available when needed.
I've learnt so much about my own strengths, abilities and personal values. This has allowed me to successfully achieve both personally and professionally.
– Sarah Mullen,
Chief Operating Officer at Adore Beauty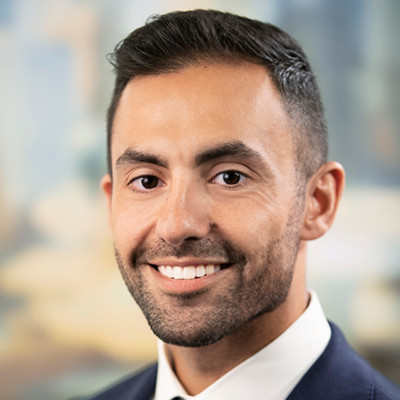 An unparalleled coach, mentor and advisor
David's approach is absolutely unique; combining his life experience, business skills and passion for mindfulness to operate at the cutting edge of contemporary coaching.
What impresses me the most about David is his ability to ask insightful questions, listen
intently, and diagnose the situation with a unique and tailored plan for me.
David is adaptable, genuine, dedicated and motivated to help others – traits that make him
an unparalleled coach, mentor and advisor.
– Andrew Aoukar,
Customer Strategy Senior Manager at PwC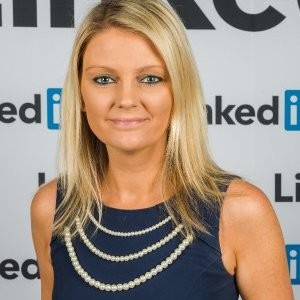 Helped me find the perfect role
David's coaching made me realise how important being my authentic self is and how to communicate in a way that highlights my skills. I am so thankful for the confidence he brought out in me through his coaching and it helped me find the perfect role.
To anyone considering David as a coach who may be feeling apprehensive like I was – I know it's a new experience, reach out! Have the first call. You never know how career defining it could be – I know I will never interview the same way again.
– Allanah Poole,
APAC Business Marketing Manager at Snap Inc
Ready to achieve the extraordinary?
Let's begin with a conversation where I can learn more about you and what you want to achieve, and you can hear about my coaching methodology and philosophy.
I look forward to connecting.